App - Grupz
Grupz is a mobile application that allows you to send and receive location information with others in a secure and non-traceable way. Locate your friends at your next sporting event, concert, or even at the mall without all the hassle. Get automatic notifications when your dinner guests are getting closer or help them with directions if they are lost. There are so many ways to use it and have fun with it!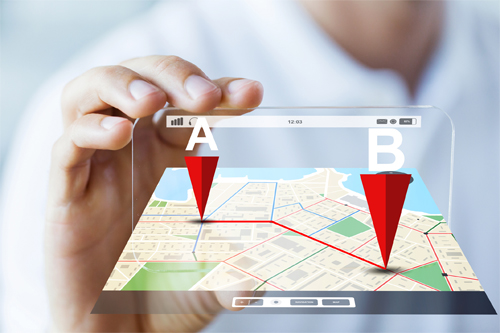 Web - Aerobiology
Aerobiology is an accredited laboratory with expertise in microbiology, environmental, indoor air quality, and industrial hygiene testing and analysis. We created a custom internal web system that enables Aerobiology to enter critical information and then dynamically-generate a scientifically accurate PDF report. We are constantly working on ways to update their site and continue to meet their advanced and ever growing needs.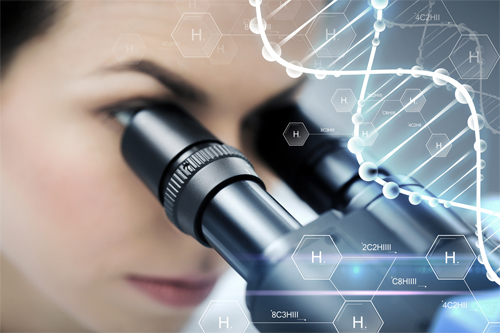 IoT - AutoQuad
This project is one of our proprietary research and development projects. Although we wouldn't want to provide too much information, we can say that we are attempting to develop a new kind of quadcopter that can move quickly, provide critical information about its surroundings, and possibly provide some of its own energy. There are so many potential uses for this technology – we are excited to be working on it!